Our process
Collaboration
This is where the excitement starts - our designers will work with you to create a new product that you and us will be proud of. The IBbD design team will work with you to ensure you have the skills and understanding of your product to take it to market.
Our team working with you
How collaboration can aid in your idea coming to realisation
Collaboration is a key part of Impacting Business by Design. We will work with you to create a physical product that you can commercialise. As a partnership - we will work with you to understand your expertise and how you can be involved in the design process all the way through to that working prototype being developed. This includes ensuring you understand the whole design process and working with the design industry can have a great impact on your company.
With you every step of the way
Working hard to make your product a reality
Collaboration is everything and this is where we start to work together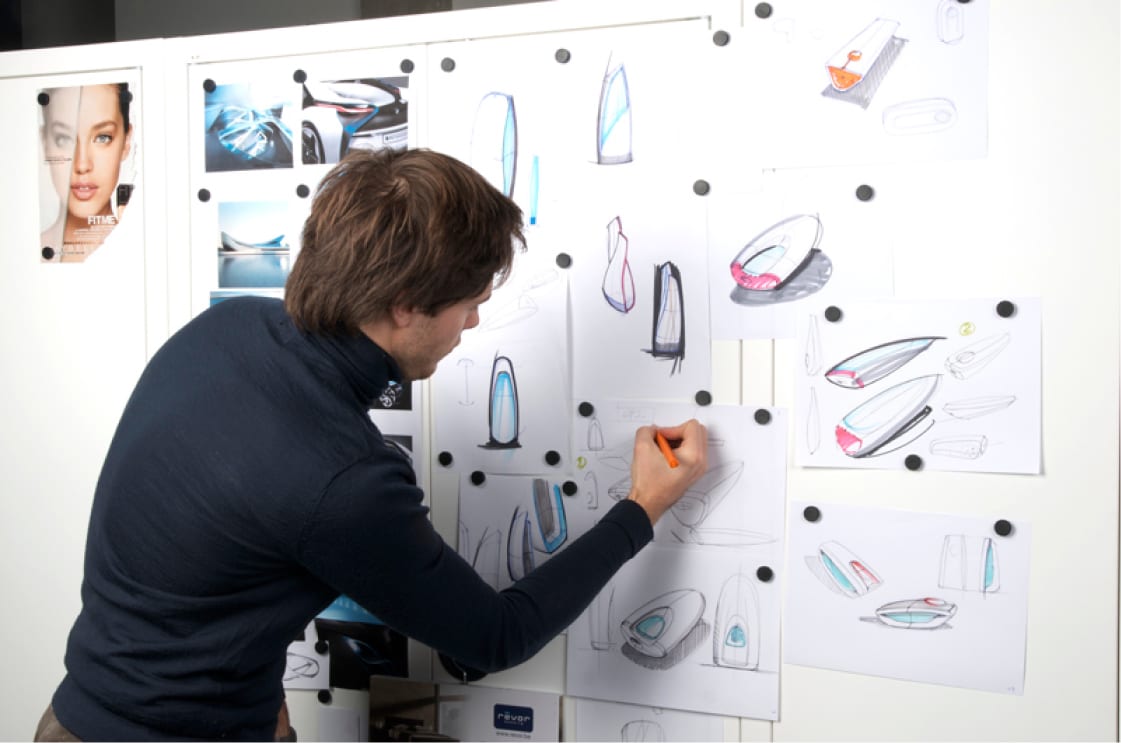 01

Identification

Identify your specific project requirements.
Introduction and welcome to IBbD

Hello! It's great to meet you and welcome to IBbD.


Eligibility Check

A quick check to ensure that you fit all of our initial requirements.


Privacy Notice

It's all about compliance and ensuring you understand our policies.


Agreement to terms and conditions

T's and C's outline the legalities of our programme - we would recommend giving these a read.
02

Enrollment

Enrolling you onto the IBbD programme gives us the opportunity to work together to specify your specific project requirements.
Application

Complete our online application form providing details on your organisation, idea, business case and reason for support from Impacting Business by Design.

Appraisal

We review your product idea, how our expertise can enhance the new product development, the current competition within the market, the existing IP and the commercial viability

Proposal

IBbD will draft out a project proposal for your new product idea. This will include all stages of the necessary design process from concept to working prototype.

Agreement to Proceed (ATP)

Once all parties are completely happy with the proposal and the arrangements of the repayable advance – sign and commence the project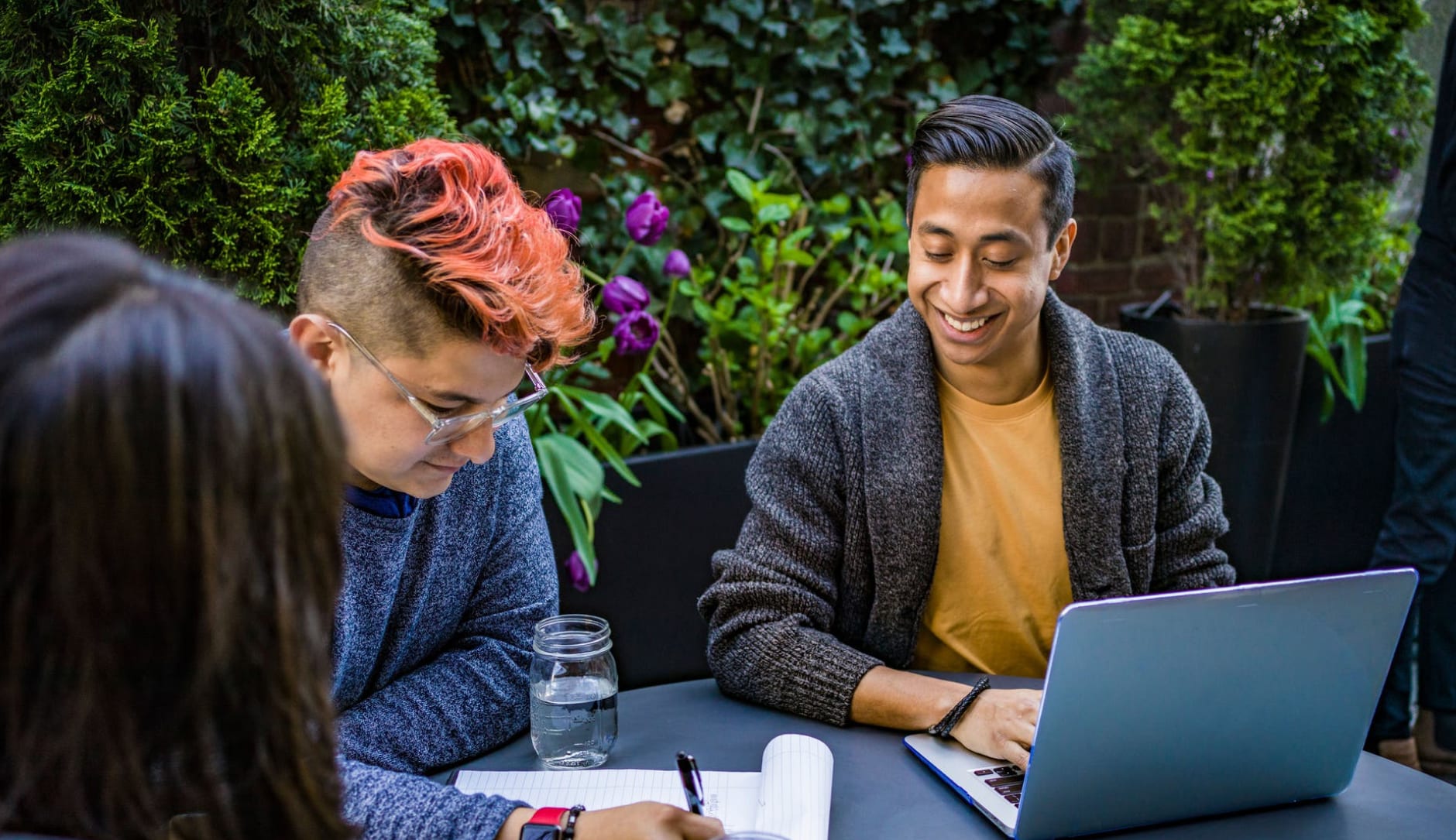 03

Collaboration

After the completion of every stage, you will be asked to sign-off the work and evaluate your contributions.
Concept Generation

Working with you to explore various concepts around your initial idea.


Concept Development

Investigating the interaction, usability, materials, technology and visual language of the product concept and developing a commercial proposition

Further Development and Prototyping

This is where your product becomes a physical product nearly ready for manufacture.

Manufacturing Data

The IBbD design team will investigate a range of potential manufacturing routes and outline the required design modifications to ensure compatibility
04

Product Launch

Seeing the product we have developed together in the market is wonderful. Seeing your organisation go from strength to strength due to embedded design? Priceless.
Woohoo! You did it!

This is a great achievement.

BOOM!

The hard work was worth it.

Our support doesn't end here

Still got questions - don't hesitate to give the team a call and we will be able to assist.

Let's monitor those sales

This is where we can manage the monetary impact our support has provided to your company.
05

Account Management

You have done so much to get this product to market - let it work for you and generate revenue. The IBbD team will support you by;
Aftercare meetings

Quarterly aftercare meetings to support progress and review sales/accounts

Product has generated 4 times proposal costs in revenue

Invoice is generated from IBbD to honour repayable advance

Product has not generated 4 times proposal costs in revenue

A forecasting and scenario modelling to understand potential outcomes/timescales/success or IBbD grant written off, SME does not pay anything back

Ongoing support

The team will still provide ongoing support to your organisation with knowledge transfer and the wider Design industry
06

Congratulations

It can always seem a little bit daunting when a project comes to an end. However as you are now an IBbD partner you will never be alone. If you have a question big or small or need some advice please do not hesitate to get in touch with the team.
Keep in touch

We always love to hear about your company and how it is growing.

Need advice?

Give us a call - we are sure to know someone you can help.

Have a new product to develop?

We can signpost you to a range of design houses and consultancies who can assist.

Tell your friends

Do you know a company who was in your position? Can IBbD help?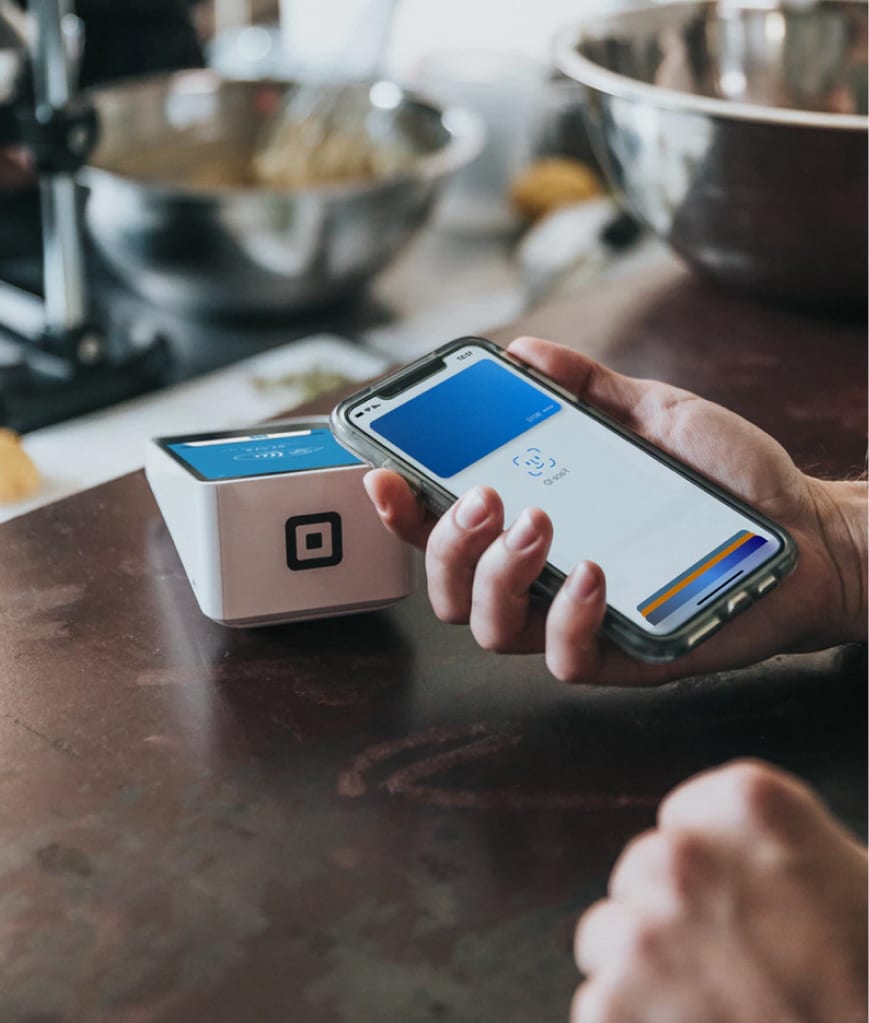 Delivering the best solutions for you
The support from our team could change your project
IBbD's team of self funded designers work closely with you to understand your new product development requirements, how we can embed design thinking into your organisation, help you to develop a working prototype and both network and signpost you to additional business support to help your business grow.
Our team working with you
Where this fits into our process
As well as the design collaboration we also provide support after the working prototype has been delivered. Through this aftercare collaboration the IBbD team will work with your company to signpost and network you to other opportunities and organisations to assist as much as we can in the product we have developed getting to the market. The support doesn't stop after the working prototype has been completed - we are with you every step of the way.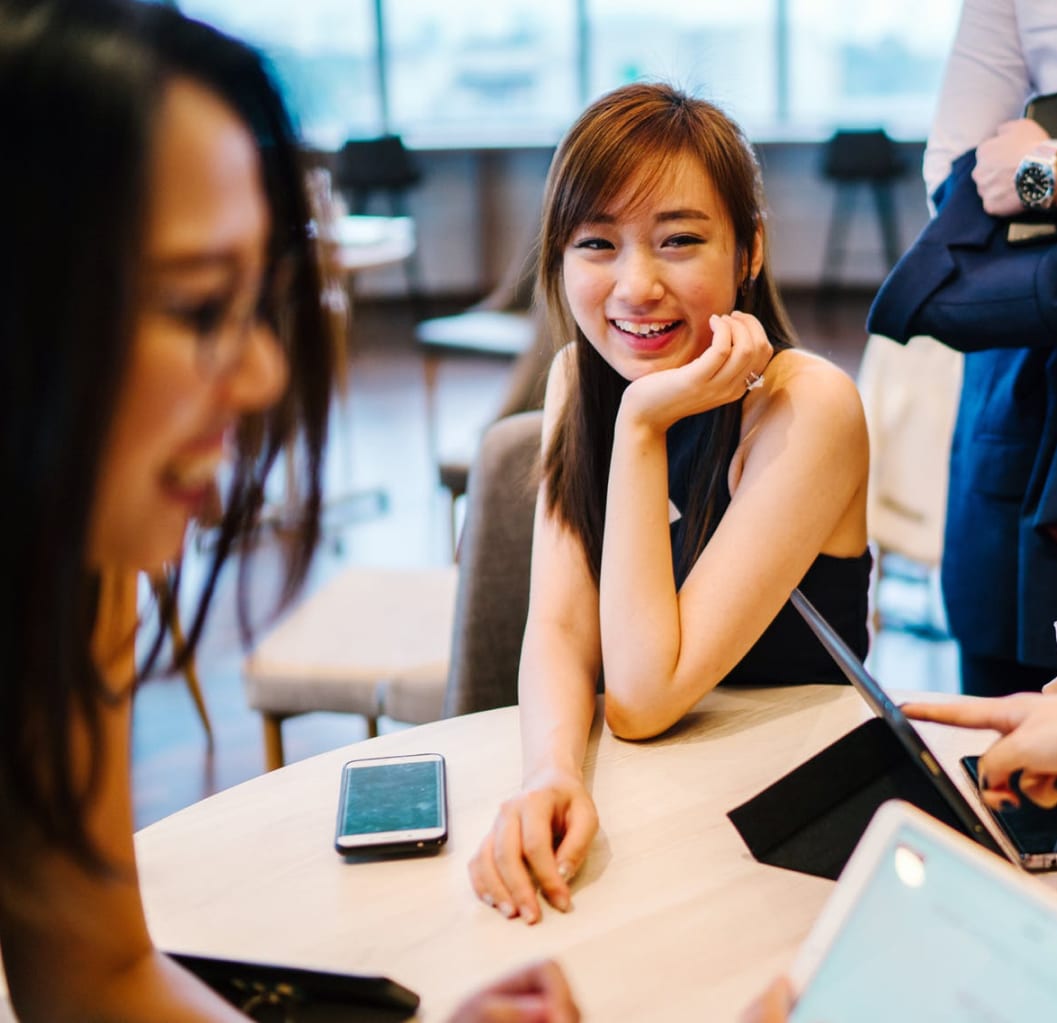 Check you can get the grant
We are already looking at potential candidates for our grant scheme
The European languages are members of the same family. Their separate existence is a myth. For science, music, sport, etc, Europe uses the same vocabulary.